There are several ways to get involved with The Water Tower. Whether you are a utility, business, technology provider, school, university, NGO, student, or individual, there is a place for you at TWT! Partnering with The Water Tower provides a unique opportunity to participate in leading-edge research, technology innovation, and next-gen programming.
Click here to join our community of innovation!
Learn more about these opportunities and more below. "The Year of Firsts," our 2020 annual report, provides an overview of progress made in our first full year of operation.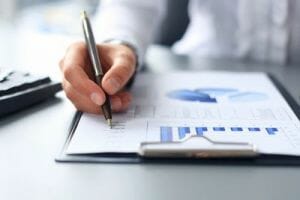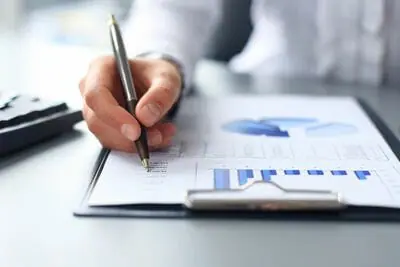 The Water Tower's Campus includes the Water innovation Center, Field Training Center, Demonstration Area, F. Wayne Hill Facility, Gwinnett Environmental & Heritage Center, and active public spaces including the greenway and trails
Area has direct access to local amenities and space to create additional amenities
Campus includes a mix of research, demonstration, training, and public meeting facilities and gathering features that together create unique synergies
Treatment facilities and space at The Water Tower allow for access to three commodity flows, which is unique and can be found in very few facilities around the world
Participation in the TWT workforce pipeline includes access to the internship and apprenticeship programs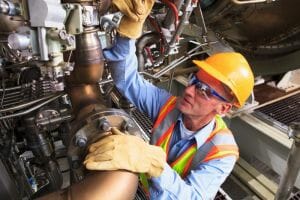 Utilities have the opportunity to solve regional or industry-wide problems by identifying, prioritizing, and participating in relevant applied research
On-site laboratories with high level capabilities provide the opportunity to pool resources from multiple utilities to purchase analytical equipment and reduce costs by eliminating overnight sample shipping to out-of-state labs
Provides valuable, hands-on training opportunities for utility staff with more offering than currently available, including but not limited to operations and maintenance, SCADA, utility management and leadership, and customer service
Opportunity to see and interact with new technology demonstrations or pilots prior to full-scale implementation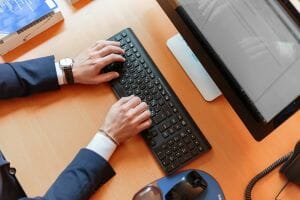 Availability of multiple wastewater process streams to use for product testing and development.
Dedicated space for bench and pilot scale continuously operating technology testing and development
On-site laboratories with high level analytical capabilities
Office work space for employees involved with technology development
Technology/Product Validation Testing services
Access to consulting engineering experts who can help incorporate new technologies and processes into market
Opportunity for small companies to engage their own affordable R&D activities by providing space, access to work force, lab services, etc.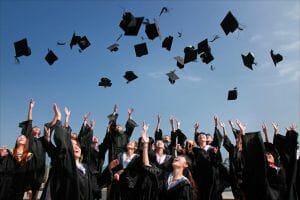 Availability of multiple wastewater process streams to use for research
Dedicated space for bench and pilot scale continuously operating testing
On-site laboratories with high level analytical capabilities including on-site analyses, bench space for analytical work, and access to analytical instruments for graduate students and researchers
Available work space for graduate students and researchers
Educational opportunities for students and professors, including tours of some of the most sophisticated treatment facilities in the U.S., participation in applied research projects, and access to potential employers for internships, co-ops, and jobs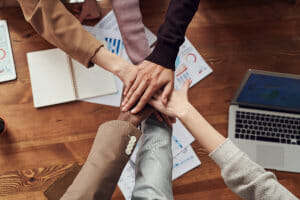 The Water Tower builds upon Gwinnett County's reputation as a leader and innovator in the water sector
Foster's goodwill and support for industry including utilities, universities, technology companies, and the engineering community
Provides a forum for collaboration on industry-wide challenges
Creates partnership opportunities with local, national, and international organizations
Another great way to support The Water Tower is to donate new or gently used items. We are currently seeking donations of the following items to support our nonprofit programming. With the right tools, you can help TWT provide more comprehensive programming. 
Laboratory Equipment

 

Video Camera Equipment

 

Graphic Design Software

 

Outdoor Projector and Screen

 

Outdoor Stage and Lighting Equipment

 
Donors will be recognized on TWT's campus, website, social media, and annual report. All donations are tax deductible.