Demo with the Water Tower
Complete the technology demonstration application below to get started. Once completed, a member of The Water Tower will contact you within 2 working days. Please email Chad@theh2otower.org with any questions.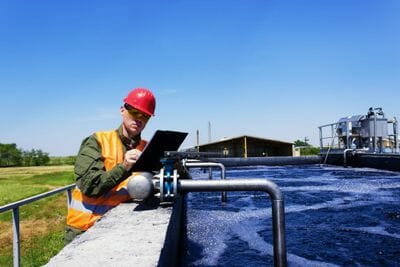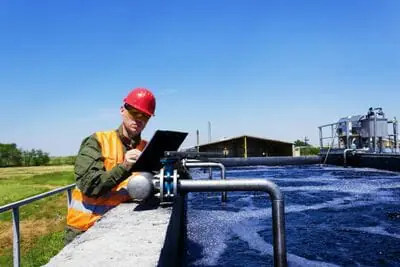 Our vision is to lead the industry in demonstrating both on-the-ground and digital technologies in real-time using actual process flows – the best way to vet performance of innovative equipment and processes. Technology providers have access to three live flows from F. Wayne Hill Water Resources Center, including primary effluent, secondary effluent, and advanced treated reuse water.
The Water Tower's technology validation program provides independent, third party, expert review of technologies against their advertised metrics. For each technology, an expert panel of world-wide experts in the field will evaluate testing protocols and outcomes. The result is an independent validation certification from The Water Tower to show interested consumers and gain credibility in the water industry.
Our demonstration and validation programs are up and running. With access to all of Gwinnett County's assets, we have demonstrations currently underway in the ground and connected to flows.
Benefits of demonstration at The Water Tower include access to state-of-the-art facilities and real flows, TWT staff support for testing and analysis,  exposure to our partners, utilities, incoming water and wastewater operators, and other organizations located on TWT campus, and more.
Pricing for technology demonstration and validation is offered as an a la carte menu of options. Please contact info@theh2otower.org for pricing information. To apply to demonstrate your technology at The Water Tower, complete the 'Tech Demo Application' at the top of this page.
"Giving utilities the chance to test-drive technologies is a brilliant and much needed resource that can have a transformative impact."
- Felicia Marcus, Former Chair
California State Water Board
The water sector has a historical predisposition to risk aversion, founded in the reality that there are definite public health challenges associated with their work. The result is that the industry has unfortunately lagged the advances in technology, data, and analytics that have revolutionized a host of other industries including commerce, airlines, financial institutions, and political campaigns. Limited capacity in data acquisition and the tools necessary to curate and analyze that data have hindered the use of "big data" in water.
Other impediments for technology innovation in the water sector include:
Technologies in search of a problem
Adaptation of the technology to the water utility landscape
Technology that is not able to address the entire problem
Lack of open interfaces and middleware for integrating systems
Water sector's lack of access to Digital Twin Systems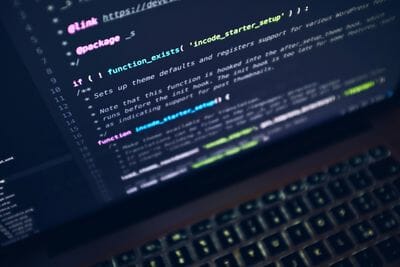 New Data, New Opportunities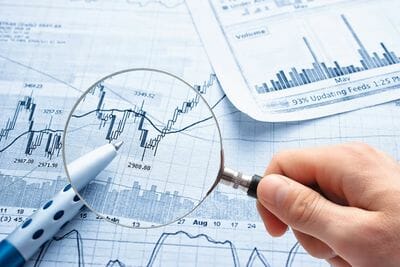 With the availability of advanced metering infrastructure (AMI), rapidly decreasing cost of sensors, and the availability of massive data sets, including weather and climate, hydrological, and remote sensing information, water utilities now have a significant opportunity to expand their data footprint.
In order to realize this, however, utilities require a data infrastructure that:
Provides a place for that data to land;
Provides a curation mechanism for that data; and
Provides the means to analyze that data.
The Water Tower's vision is to bring together key stakeholders to address these challenges by taking the lead in demonstrating the impact of digital transformation and the integration of data platforms and systems.
This will be done through the following avenues:
Providing a Data Exchange Gateway or API marketplace
Bridging technology silos and beginning the path to data standards
Exploiting the capabilities of AI, Digital Twin, Neural Networks and Machine Learning to ingest and analyze unstructured data
Opening data for third-party developers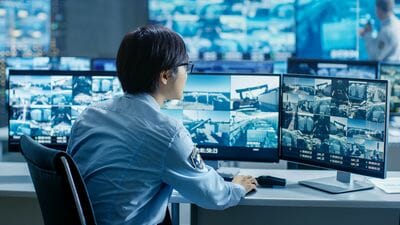 Control Central, located at The Water Tower, will include the tools necessary to visualize digital technologies through a GIS-based system, SCADA, and creating a Digital Twin of multiple facilities.  When you combine this feature with The Water Tower's workforce development and training components, the opportunity for advancement vastly increases.