The Water Tower at Gwinnett is charged with creating world class facilities that encourage collaboration.  This is accomplished through multiple components including providing for short term and long term rentals, events, training – both classroom and in-the-field, and R&D facilities – with live water quality flows and laboratory space. 
Available for short and long term rentals
Event and Classroom Space
Access to multiple classrooms, conference and collaboration spaces designed to host conferences, training programs, retreats, and networking events
Three classrooms with seating for 25-50 

 

4,500 SF Multipurpose Room with seating up to 250 

 

4 conference rooms for 8-24

Collaboration and Huddle Rooms

State-of-the-art AV

capabilities

Catering Prep Room

 
Laboratory Space
Access to three state-of-the-art laboratory spaces to support water-related research & development 
Experimental, Analytical and Microbiology Labs

 

Access to cold room, laundry, glass cleaning, etc.
Writing stations and lab conference room

Latest laboratory equipment from premium manufacturers

Staff support through graduate students

 
H2Coworking
The Water Tower has dedicated "short term" co-working space designed to support start-ups and water industry personnel who desire a more collaborative work experience. Click Here to Learn More!
Day and monthly memberships available

 

Multiple conference rooms 

 

Private, dedicated single and double offices available

 
Single Tenant Office Rental
The third floor of The Water Tower is dedicated to single tenant, long term suite rentals.  Tenants has use of the campus amenities and access to events.  Being on site enables tenants to actively engage in TWT events and have access to innovative technologies, both providing marketing advantages not found in off-site rentals. 
Suite 303 will be available for lease April 1, 2022.  This suite is 1366 square feet.

Click Here to Learn More! Floorplan below: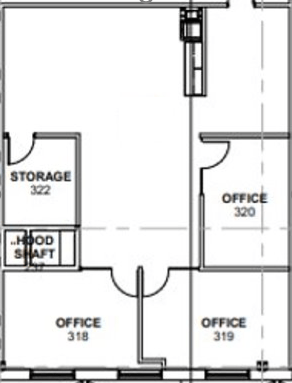 Field Training Center
A controlled area dedicated to hands-on training and skills development for typical water utility field tasks including:
Field Safety
CDL driving course
Heavy equipment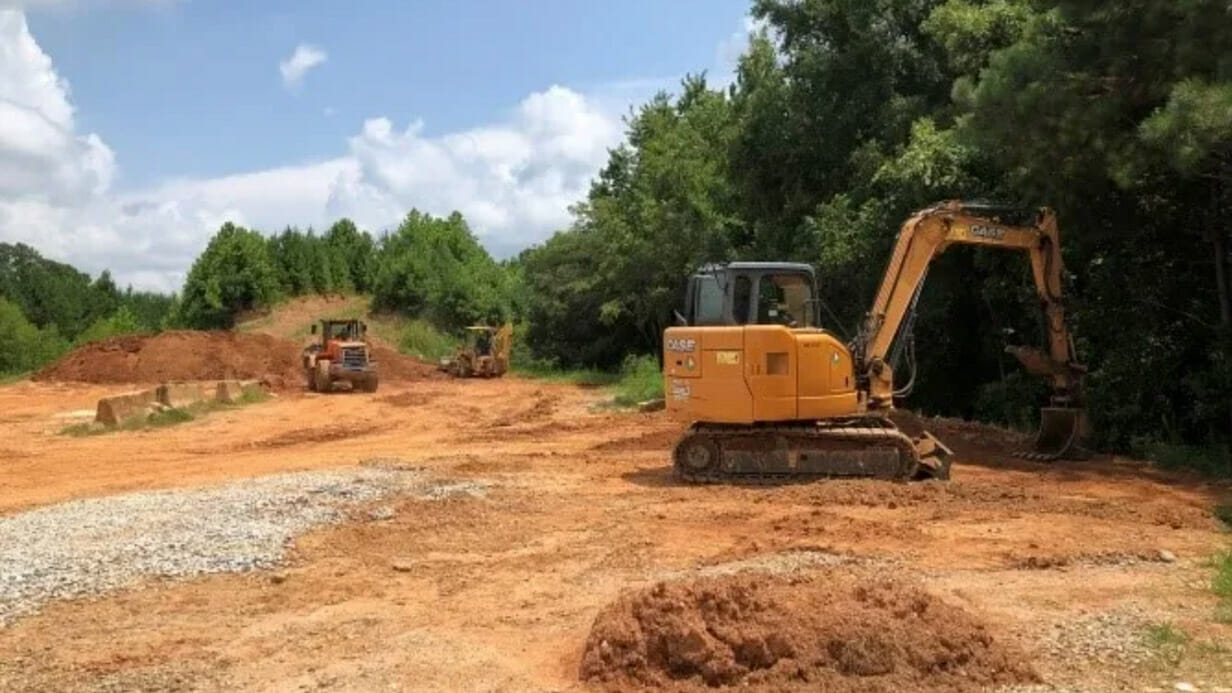 Demo Area
Access for active, secure testing of water treatment and monitoring technologies through trailer hook-ups or direct access to:
Primary Influent, Secondary Effluent and Advanced Treated Effluent
Power
Data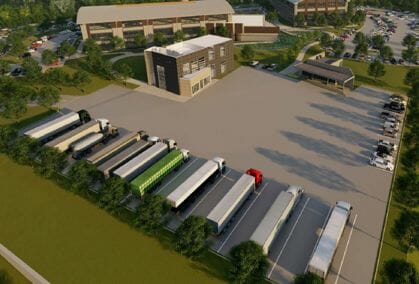 Amenities in the surrounding area
Be part of our ecosystem!
Construction of The Water Tower's main building, demo area and field training center are nearing completion, with our Ribbon Cutting Ceremony scheduled for March 30, 2022.  We encourage you to check out the many options for having a physical presence on the campus! 
The Water Tower Campus intends to become an international destination for water innovation. Thus, all businesses located on the Campus must be engaged in a business that is in furtherance of "Water Innovation Purpose" – defined as:
1) Conducting industry-leading research on water science, including technologies to monitor and treat water;
2) Creating and sustaining partnerships with universities, foundations, utilities, and private industry in order to facilitate the research and application of water science;
3) Providing economic opportunities for County residents in the form of workforce development programs;
4) Educating the general public on the importance and impact of water and the work performed at the Water Tower.