This one day, STEAM-focused event geared toward high school students in North Georgia will empower students to enhance their career or higher education readiness and discover new career opportunities related to the water industry. Students will have the opportunity to strengthen their skills in leadership, communication, strategic thinking, team building, and networking.
2022 Water Innovation & Leadership Summit
September 23, 2022 at The Water Tower
The inaugural Student Summit will feature expert speakers presenting career opportunities in the water industry from high school degree to PhD, a career fair with water-related businesses and organizations, hands-on activities, and leadership and team building challenges.
Students will participate in a rotation of hands-on stations at The Water Tower, F. Wayne Hill Water Resources Center, and the Environmental & Heritage Center on the following topics:
Water-related careers (The Water Tower)

Sampling and lab analysis (The Water Tower)

Plant operations (F. Wayne Hill Water Resources Center)

Stream restoration (Environmental & Heritage Center)

And more…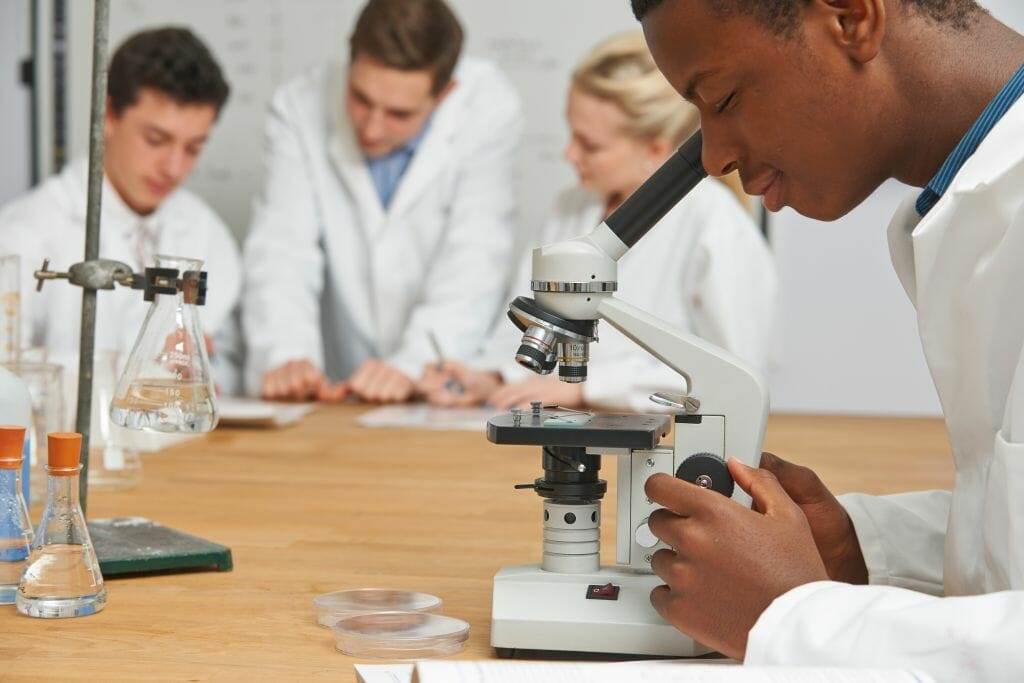 There are several ways to get involved in the Student Summit:
Sponsor the Summit to provide transportation, lunch, and other key items to students on the day of the event
Volunteer your time at the Summit by participating as a chaperone, station leader, or general volunteer