Be part of our ecosystem!
The Water Tower campus is currently under construction and set to open in Q1 2022. As you will see below, there are many options for having a physical presence on the campus.
We hope to see you there!
The Water Tower Campus intends to become an international destination for water innovation. Thus, all businesses located on the Campus must be engaged in a business that is in furtherance of "Water Innovation Purpose" – defined as:
1) Conducting industry-leading research on water science, including technologies to monitor and treat water;
2) Creating and sustaining partnerships with universities, foundations, utilities, and private industry in order to facilitate the research and application of water science;
3) Providing economic opportunities for County residents in the form of workforce development programs;
4) Educating the general public on the importance and impact of water and the work performed at the Water Tower.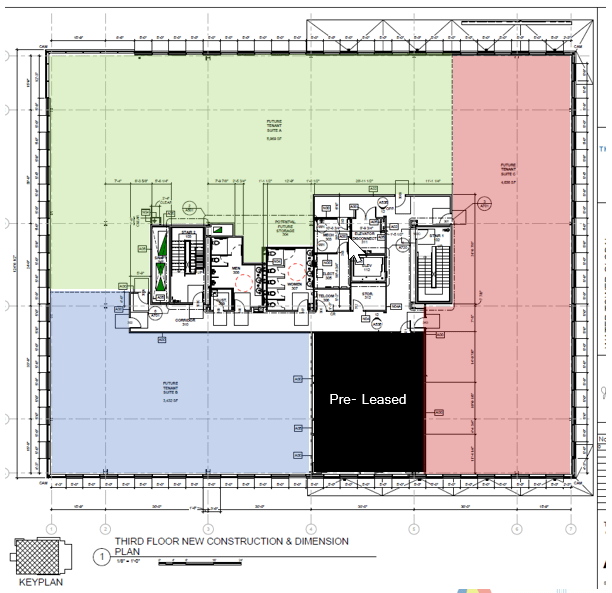 Single Tenant Office Space
Located on the Third Floor of the Water Tower Building
Suite A: 5,852 rentable SF
Suite B: 3,519 rentable SF
Suite C: 4,630 rentable SF
*Suite sizes are negotiable.
Access to building amenities such as:
Lab space (1st floor)
Classrooms/multipurpose rooms (1st floor)
"The Hub" (1st & 2nd floors) and boardrooms (2nd floor)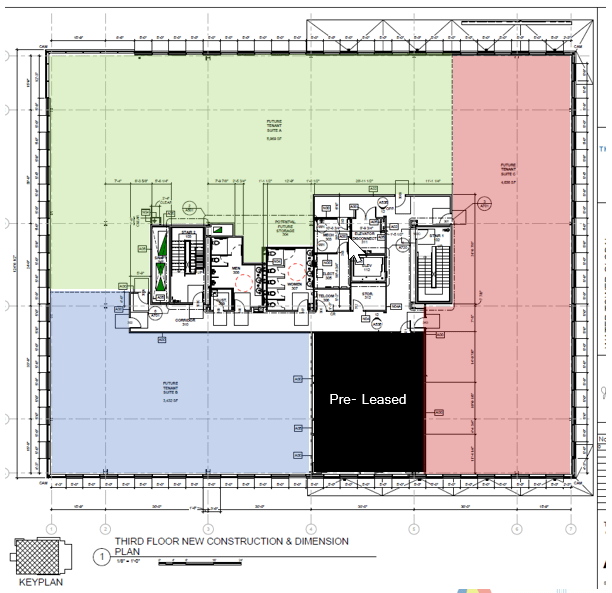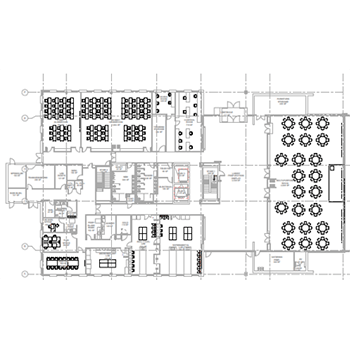 Lab and Classroom Space
Features
2 classrooms seat 25 – 50 people

Catering prep. Available for use

4,500 SF Multipurpose room

Lab space available for rent, membership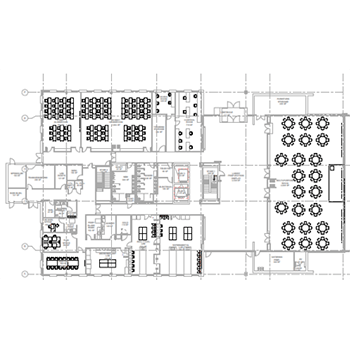 Campus Trails
The Environmental & Heritage Center's trails are immediately accessible from The Campus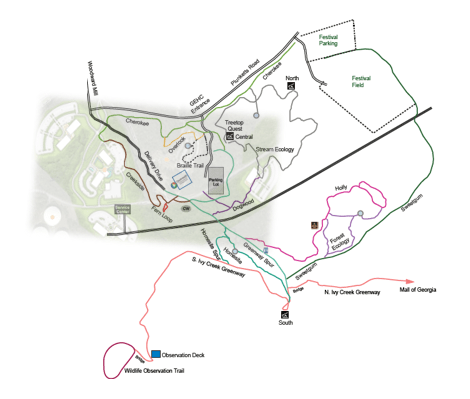 Workforce Training
In-the-field and other specialty water-industry training provided by The Water Tower and GWWI.
Industry recruitment, internships and apprenticeships provided by The Water Tower.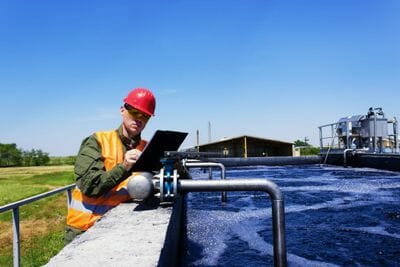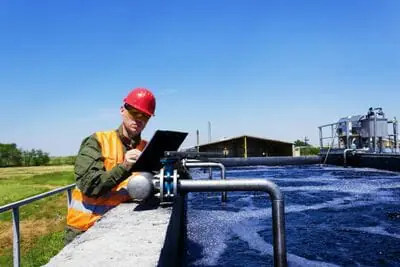 Demo Hookups
Access for active, secure testing of water treatment and monitoring technologies through:
Stub out for trailer hook-ups
Primary Influent, Secondary Effluent and Advanced Treated Effluent
Power
Data
State of art laboratory equipment and support